Iron Waterproofing Solutions
Even the warmest of cities have their damp and gloomy days, which can result in plenty of rain for Birmingham. While this may be great for rain lovers, it's generally bad news for your home's foundation. As a homeowner, you would obviously be concerned about the water damage that comes with excessively wet weather.
Waterproofing is a term that gets thrown around in the industry, but many people are not aware of what it means. Waterproofing can be an important factor when looking for a home to purchase because it prevents water damage. Waterproofing solutions are different depending on where you live and how old your home is.
Worry not, though. At Iron Waterproofing Solutions, we offer a wide range of waterproofing, caulking, foundation repair, and roof leak repair services to make sure your home is always in pristine condition.
Get in touch with us today to learn more about waterproofing solutions for Birmingham.
About Us
Waterproofing Birmingham
Iron Waterproofing Solutions came into being sensing the need for a competent, budget-friendly, and reliable waterproofing company in Birmingham.
In our early days, we offered basement waterproofing companies for Birmingham, but over the years have expanded the range of services we offer.
Today, you can call on us for foundation repair and leak repairs too. Our expertise exceeds that of many other basement waterproofing companies in Birmingham, Alabama.
On top of that, we aspire to make the whole process of project completion a total breeze for your clients because we understand the discomfort of living in a house inflicted with water damage.
Whether you have been noticing water damage to your house for months or there is a sudden emergency, you can call us for all your waterproofing needs.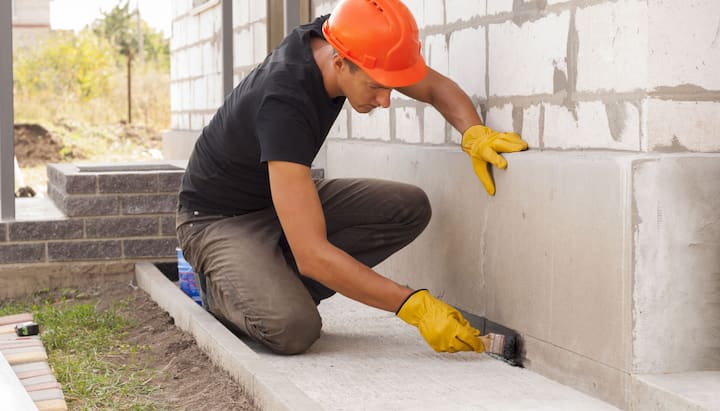 Our Services
The Waterproofing Specialist Birmingham Locals Rely On!
We offer a wide range of services that ensure the protection and security of your home against any kind of water damage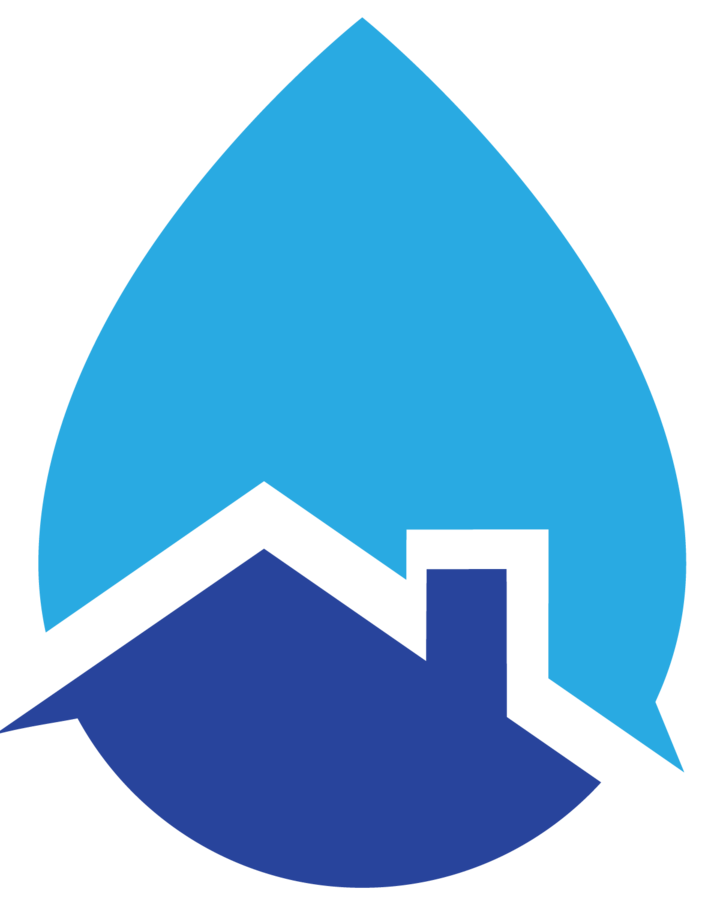 Leak Repair
If you notice a leak in any wall of the house, you must act quickly. Water can spread very easily and generate more damage that you might not be able to manage on your own.
We are experienced in the detection of leaks, wall penetrations, and hidden water sources which makes us qualified to do this type of work for our clients.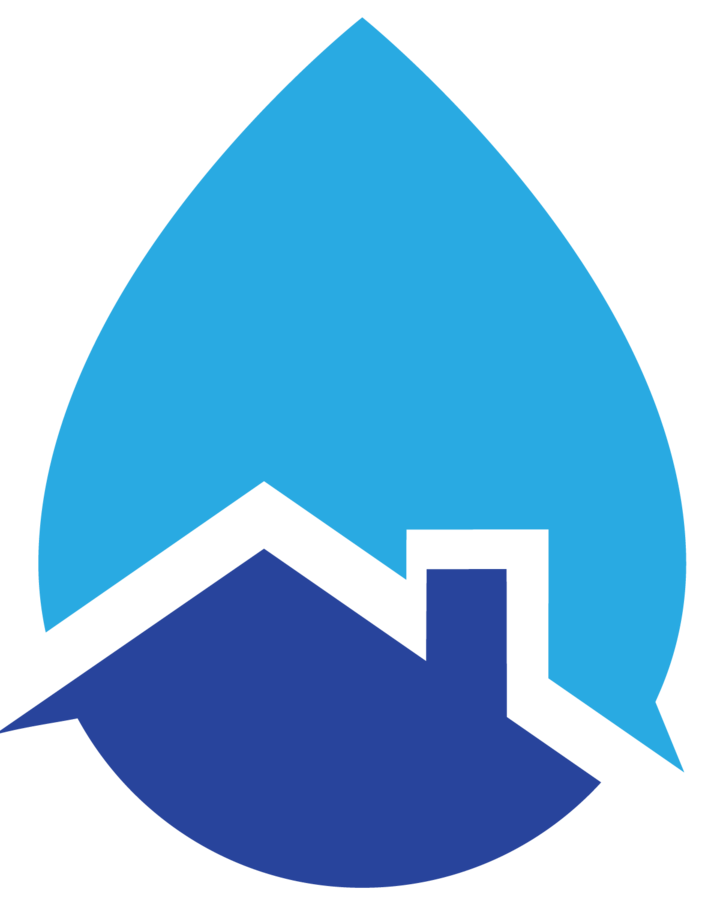 Waterproofing
Another service we provide is waterproofing solutions for homes with basements or wet crawl spaces.
Waterproofing makes sure there will never be a leak again because it creates an impenetrable barrier between the moisture from outside and the dry interior space underneath your home where you want to keep all your valuables safe from harm.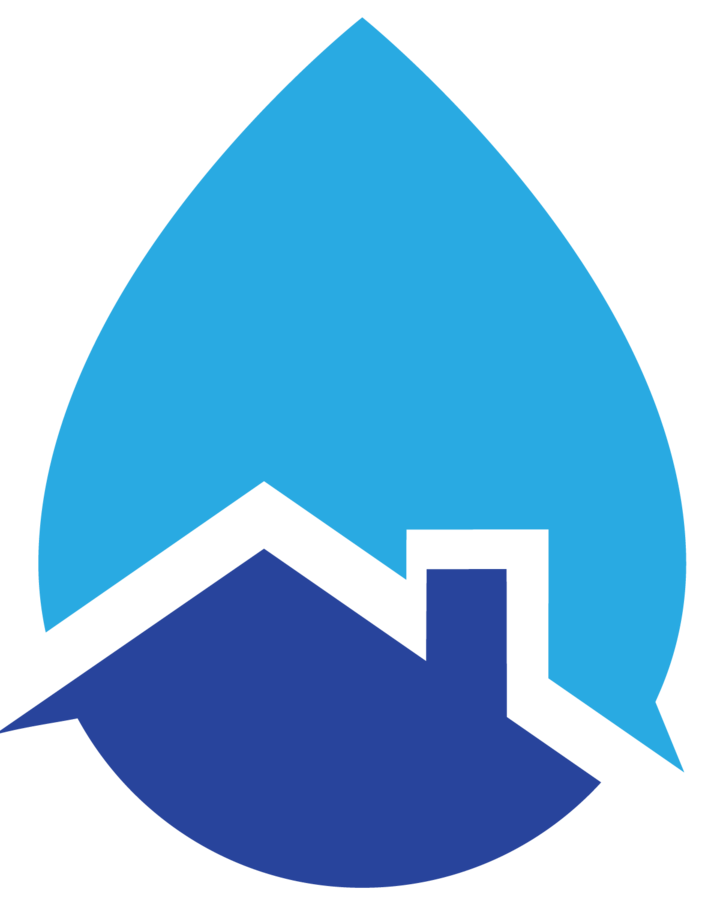 Foundation Repair
The foundation of your home needs to be repaired if it is damaged. Waterproofing will not solve this problem because moisture can still seep inside of your home and cause more damage to the wood, structure, or foundation itself.
Our team has experience in doing both waterproofing as well as foundation repair, which makes us qualified for any type of project that might require these services on top of others like caulking and leak repair.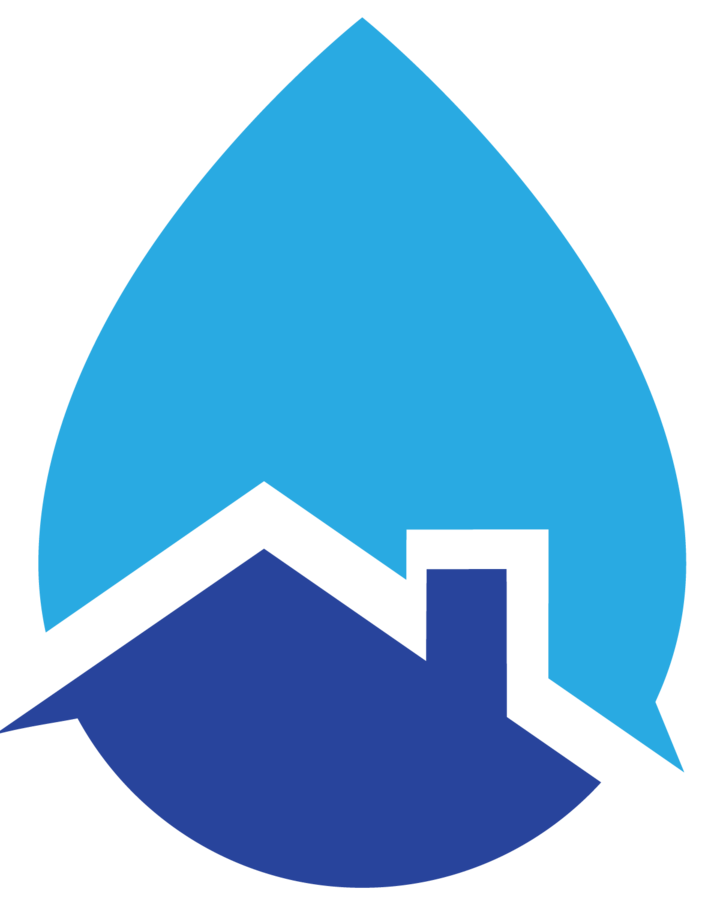 Caulking
We also offer caulking services, which are essential for your home if you are experiencing problems with mold or moisture.
Water that seeps into the walls can cause lots of damage over time, which is why it's important to waterproof your home as soon as possible to avoid this from happening again in the future.
When hiring a company for any type of service, make sure they have experience and an excellent reputation. We provide our customers with great customer service along with expert workmanship, so you will be satisfied every step of the way throughout your project.
Importance of Waterproofing
Unfortunately, most homeowners neglect something as important as waterproofing. During Birmingham basement waterproofing homes, we discovered that many structures had been overlooked for years, which is why they were in such dismal conditions.
Waterproofing your home can help prevent damage to the structure, lower insurance rates if you are able to show proof of waterproofing installation, and extend the life expectancy of your roof or foundation. Waterproofing also has several environmental benefits that protect our planet as well.
Being a homeowner, you should keep in mind that if you avoid getting waterproofing done for your home, you will only end up making the problem worse. It will cost you even more in the long run to pay for repairs.
Meanwhile, if you get waterproofing done in a timely manner, it will save you money and have the following benefits.
Protects Against Water Damage
The most prominent benefit of waterproofing your home is that it protects the interior against water damage. Many homes are exposed to unpredictable weather situations and other elements like excessive sunlight.
Some parts of the home that are exposed to these elements include the foundation, floors, and walls. Waterproofing your home protects the wall from seepage. It also prevents the entry of water into the cracks in the concrete.
As a result, your home's foundations are secured.
If there is an unwanted leak in your basement, it could lead to flooding, which will cause structural issues for both walls and floors, along with ruining any furniture stored within the space.
Waterproofing allows homeowners to have peace of mind knowing their property won't become damaged by something so simple as rainwater seeping through cracks in the concrete.
Prevents Health Problems
Many homeowners believe waterproofing to be important only for the integrity of their home's foundation. However, it has more use than that. Waterproofing your home also protects you and your family against the health hazard that comes with excessive moisture.
If water penetrates into the walls and the foundation of the house, it can give rise to mold and mildew growth. Mold is known to cause respiratory illnesses and can also trigger asthma in patients.
By waterproofing your home, you can ensure that you and your family are safe from these health issues.
Saves Money
Initially, basement waterproofing in Birmingham, Alabama seems like an expensive and daunting task to homeowners. But if you look in the grand scheme of things, it is actually a sure-shot way to ensure that you will not have to spend too much money on getting repairs done in the coming years.
As the old saying goes, prevention is better than cure. If you spend money on waterproofing now, you will be spared the cost that you would otherwise have to cover if the water damage got too big or severe.
Blocks Water Penetration
Waterproofing prevents water penetration, so you don't have to worry about having a basement flooded by rain or snow.
Water will not be able to seep through cracks in the concrete foundation because it is kept out thanks to waterproofing.
Waterproofing Keeps Weeds Away
Too much moisture can cause the growth of weeds around your home, which might make it difficult for you to maintain your lawns and gardens. But if leaks are prevented, that won't happen anymore.
Waterproofing Prevents Mold Growth
Mold can thrive on moist surfaces, Without proper waterproofing, there could be significant growth within your walls where mold spores enter from external sources like rainwater leaking into cracks along exterior window sills.
Waterproofing will stop this from happening, which means you won't have to deal with mold spores spreading through your home.
Waterproofing is an important service that must be done correctly in order for it to work effectively and last a long time. If you live in the Birmingham area, contact us today.
Raises the Home's Value
When you decide to sell your house, prospective buyers will obviously want to make sure the place is safe to live in. What better way to ensure safety than waterproofing the whole house, especially the basement?
At Iron Waterproofing Solutions, we also fix any leaks in your foundation or basement. This increases the resale value of your home since potential buyers will see the additional safety as a perk of the house.
All in all, waterproofing your home is very important for both your home and personal well-being. Water can cause many problems that may result in mold or structural issues, which could lead to health concerns like allergies and asthma.
Waterproofing is vital to protecting your Birmingham home from water damage because it prevents the growth of mold on any surface in the house, including carpets, walls, ceiling tiles. Furthermore, waterproofing also protects against pipe corrosion caused by saltwater intrusion.
Waterproofing is Vital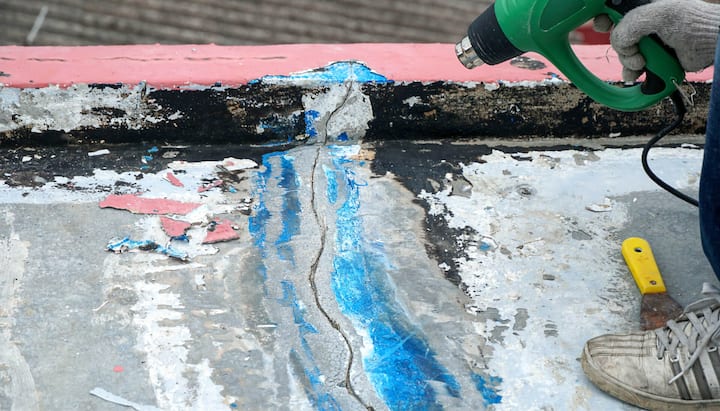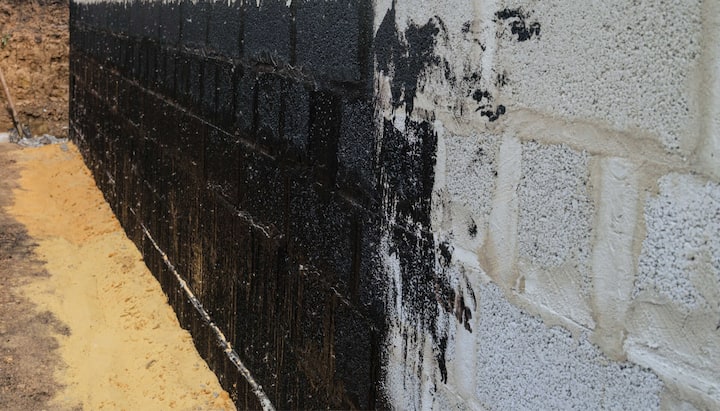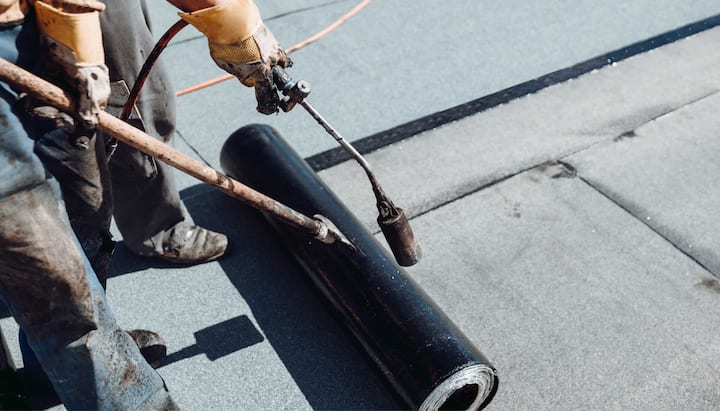 What to Look For in a Waterproofing Company?
The Birmingham Waterproofing Contractors Locals Rely On!
All waterproofing companies in Birmingham, Alabama will claim to do an amazing job on your house. But a promise of perfection is not the only thing you need to hand over the project to a company. Here are some things to look for in a waterproofing Birmingham company.
Both insurance and licensing are important since they raise the credibility of a company and also give you peace of mind. First off, if a company is insured, it means that you will not be held liable in case there is an injury to someone or damage to your property.
Secondly, if a company is licensed, it means they are legally authorized to waterproof properties. Licensing is extremely important because if you hire a non-licensed company, the law will not apply to you in case things go wrong
Some companies may offer a host of services, and waterproofing might be one of them. Thus, it can be hard to establish if they are actually experts at the task. Meanwhile, a company that specifically focuses on waterproofing and leakage repairs is most likely highly expert in the field.
Make sure that the company you choose has been waterproofing residential properties for at least five years. Plus, their staff should have adequate knowledge of waterproofing.
Online reviews can tell you a lot about a company. Do not only limit yourself to Google reviews. You can also find the company's page on Facebook or other social media channels and read the comments. You may find people who have gotten work done by the company in the comment section.
The comment section is a great place to find what people think about the company. Moreover, read the company's reviews on third-party websites since they are more accurate than the ones you will find on the company's website.
Along with an expert and well-trained team of waterproofing professionals, a company should also have the right equipment required for waterproofing your home.
If you are uncertain or the company's website does not give much information about the equipment they use, you can always ask them questions through the contact form.
Things To Ask Your Birmingham Waterproofing Contractors
When you hire waterproofing contractors for your Birmingham property, you need to ask them a few things beforehand. Waterproofing is a big investment, and if it isn't done correctly, you could end up having to pay for repairs or even worse.
Water damage can be devastating and something that homeowners want to avoid at all costs. So when hiring someone for the job, there are some things to keep in mind before signing an agreement with them.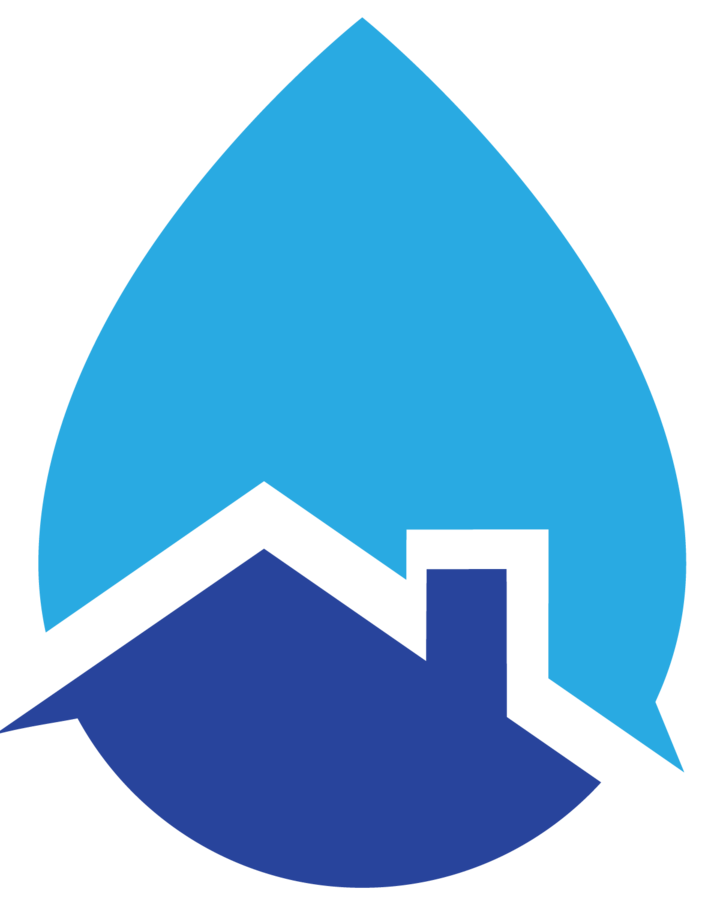 Ask About Their Experience
The very first thing that needs asking is whether they have had any past experiences with waterproofing homes like yours before?
Waterproofing jobs aren't necessarily uncommon, so it would help your case knowing what kind of expertise these Birmingham waterproofing specialists have under their belt already. If they've worked on similar properties as yours, then chances are pretty high that they know how much work will go into it and how long it will take.
They'll also have a better idea of what materials need to be used to get the job done successfully, which is always nice to be aware of before going into any project.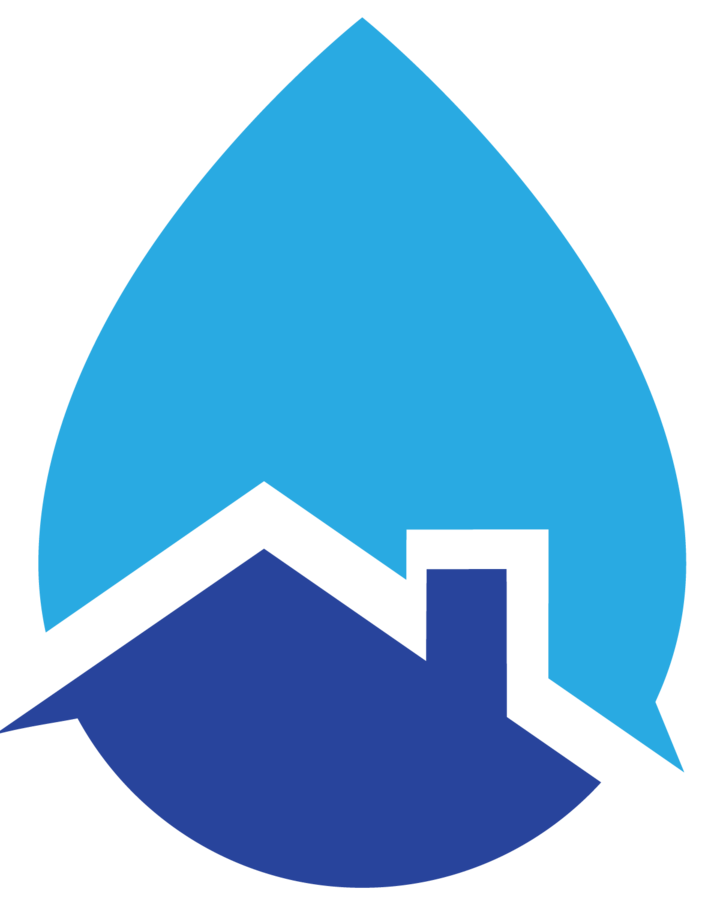 How Will Waterproofing Help My Home?
Another thing you should ask your Birmingham waterproofing contractors is how their services will help your property. For instance, if you are getting Birmingham basement waterproofing, ask your waterproofing contractors about the potential benefits you can expect from this project.
There are many reasons for homeowners wanting this work done on their property, so knowing what kind of benefits your place could reap from it would be great information to know ahead of time.
For instance, if there have been damages found after an inspection, waterproofing could help fix them by making sure water doesn't penetrate through cracks or holes again in the future.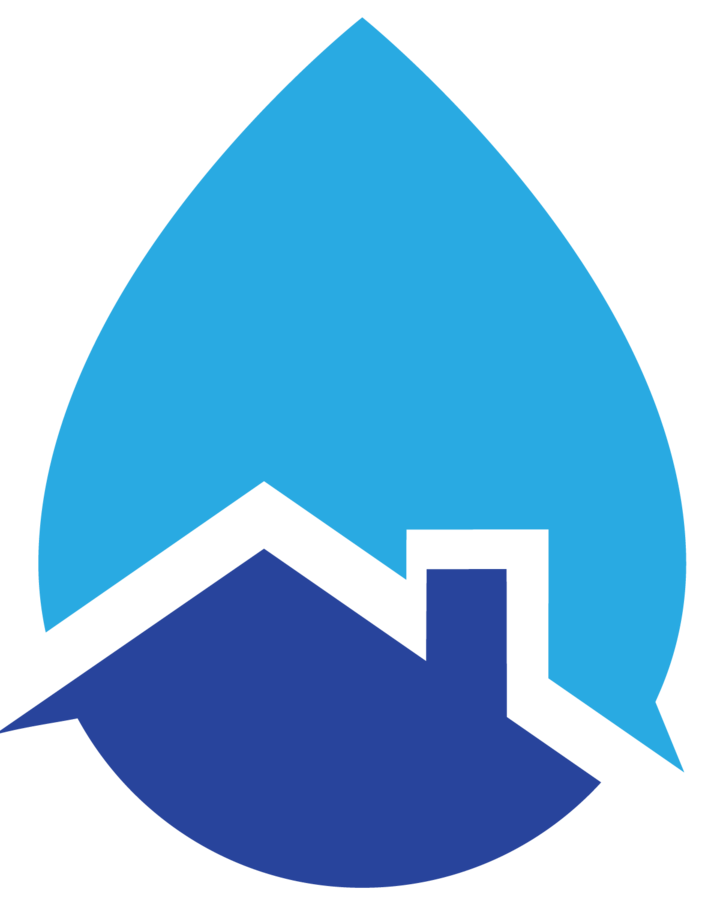 How Long Will the Project Take?
You should also ask your waterproofing specialist in Birmingham, Alabama how long the project will take. Waterproofing isn't a quick and easy procedure, so you should be aware of how much time will go into it before signing any contracts.
The last thing you want is to hire someone only for them to cancel the job after a few days because they realized it wasn't something they wanted to handle right now.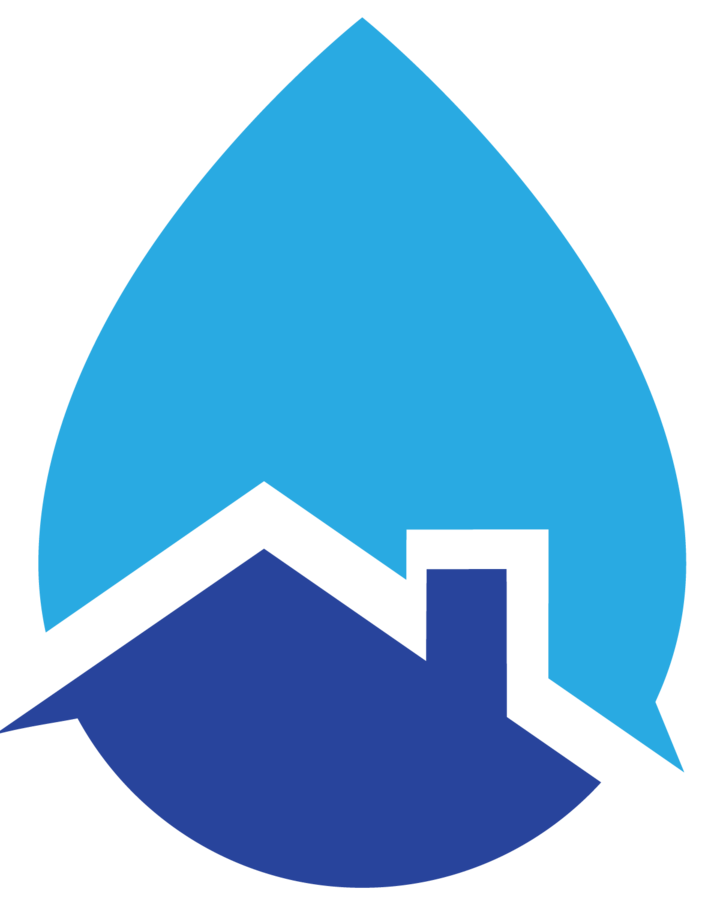 Ask About Their Process
Lastly, ask your basement waterproofing specialist in Alabama about their process for waterproofing homes like yours. This way, there won't be any confusion or questions later on when work begins at your property, as well as what materials are going to be used throughout the project.
With this information ahead of schedule, homeowners can rest easy knowing that things are running smoothly from the start till the end with no problems.
The Procedure of Basement Waterproofing for Birmingham, Alabama
Waterproofing is a process that involves applying some type of material to the surface, so water cannot pass through. This can be an external or internal wall, but this depends on whether you are waterproofing your basement from inside or outside.
Some materials used for this include paints, membranes, and rubberized coating, which creates a complete seal around the walls of your home's foundation.
The service provider will first prepare all surfaces before application by removing any dirt with power washing machines and then use different tools like squeegees to apply a protective layer over it right after cleaning has been done properly.
Waterproofing also includes roof drainage techniques in order to direct rainwater away from the building's foundation forming special guttering systems installed at the top point of roofs.
Waterproofing is a must-do for homes located in areas where there is low elevation and even just an inch or two of water can lead to big damages that you will have to pay for eventually.
When you choose us as your waterproofing Birmingham company, we discuss the procedure with you beforehand, ensuring that you are on the same page as us. Contact us today to learn about our basement waterproofing Birmingham, Alabama services.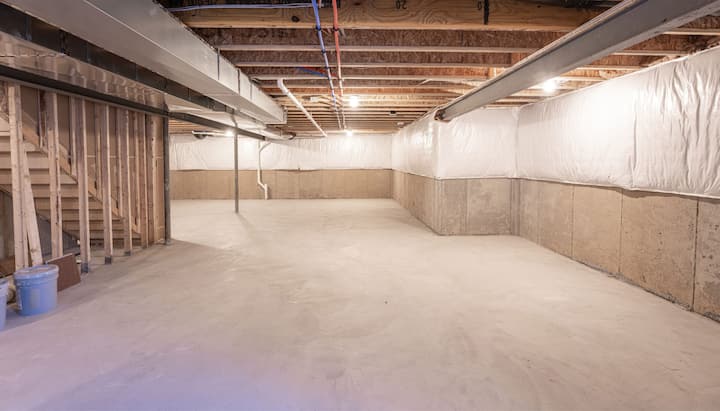 Can I Waterproof My Home Myself?
Waterproofing your bathroom or the basement yourself is not always a good idea since there are many things that you need to know about the process. Also, you may end up hurting yourself or damaging your property. Both these scenarios can lead to you spending much more money than you would have to pay us to waterproof your home.
Waterproofing can be done by using different materials with special features like asphalt compounds or polyurethane membranes.
For exterior walls, there are great solutions out there that make sure no water comes into your house even if it rains hard outside.
Your house is also protected from water damage during winter when the snow melts on roofs and then freezes again under zero degree temperatures resulting in ice dams forming around roof edges leading to leaks inside homes via windows, ceilings, etc.
As a homeowner, waterproofing is one of those expenses that you should not compromise on since it ensures the integrity and safety of your home's structure. Waterproofing is also a good way to increase the value of your home.
Waterproofing in Birmingham can be done by us as we have been providing this service for many years already and offer you warranties on our workmanship and materials.
Call us today to get Birmingham basement waterproofing quotes.
Why Is It Important to Fix Roof Leaks?
Roof leaks can cause serious damage, and it's important to fix them as soon as possible. Water can seriously weaken your roof structure by falling into small holes or cracks in the shingles.
As water seeps through these openings over time, they get bigger and cause leaks that can result in rot under decks.
If you see signs of mold growth near the ceiling around bathtubs, kitchen sinks, or showers – wet spots inside walls next to bathrooms where tiles are missing – it's a sign that there is significant damage occurring within the home due to water leaks.
Waterproofing is a great way to prevent the damage that can occur when roof leaks go untreated and is an excellent solution for homes in Birmingham if it rains often.
Waterproofing: The Process of Waterproofing Your Roof
Roofs are usually waterproofed with tar or asphalt-based products made especially for roofs.
This coating fills in any pores or voids between shingles and helps create a protective barrier against moisture penetration from rainwater seeping under the shingle seams.
It works by preventing wind-driven rain from soaking into your home's wood sheathing and framing materials – which may cause rot, fungus growth, insect infestation over time if not corrected immediately after noticing signs of wet spots.
As you can see, there are many reasons why homeowners should consider having their home's foundation checked out by an expert if they suspect any problems with cracks or leaks.
Repairs may involve fixing mortar that has deteriorated around bricks at the bottom of exterior stairs, sealing joints between concrete wall panels on interior basement walls, or replacing damaged window wells before capping them off with new drainage matting and gravel layers.
A professional waterproofer will apply the coating to your roof in a few ways, but often it's sprayed onto the surface of the shingles with either an airless spray unit or aerosol can.
Waterproofing products are available both as liquid mixtures that you must mix yourself before applying them – if purchased from home improvement stores – or they come premixed and ready for use on roofs by professionals who have been certified to do so.
At Iron Waterproofing Solutions, we select only the finest quality materials based on the requirements of your home and the extent of the damage.
[blue_print_form]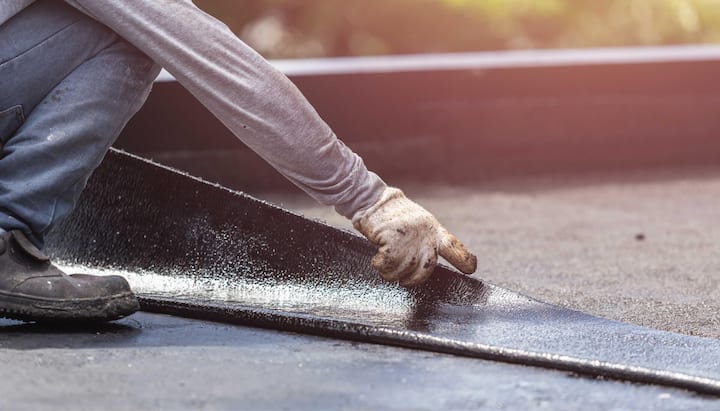 Did we miss anything?
Go ahead and give us a call if you are searching for any of the below:
Basement waterproofing Birmingham Alabama
Waterproofing Birmingham Alabama
Leak repair Birmingham Alabama
Foundation repair Birmingham Alabama
Caulking Birmingham Alabama
Waterproofing specialist Birmingham Alabama